Cosmetics Importation and Customs Clearance in China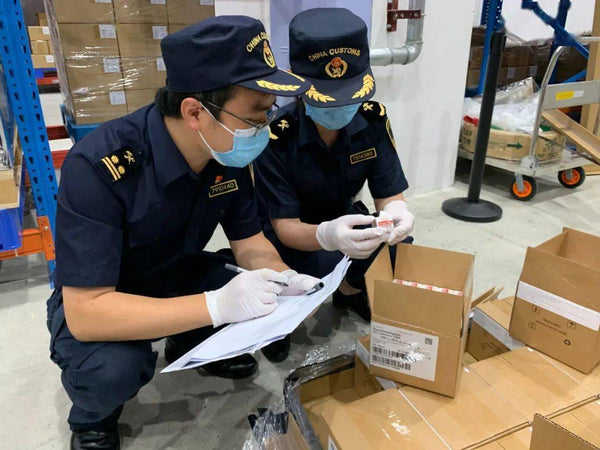 Unlike other service enterprises in China, CAFEB cares for supplying services throughout the whole importation chain. NMPA cosmetics registration is often dissociated from the customs clearance business. For us, it takes 2 steps to import your cosmetics successfully in China: NMPA registration and also efficient customs clearance. 
In this realm, we are pleased to offer a tide of professional services designed to make sure that your products arrive safely to your Chinese distributor's warehouse: 
Our Services

*

:
Designing and printing of Chinese stickers as per mandatory requirements specified in your product file registered and approved by the MNPA

Caring for adding Chinese stickers by China's customs when the job has not been made in Europe before shipment

Preliminary review and audit of imported product file (reviewing formula, packaging, Chinese stickers)

Preliminary review of your shipping documents, providing standard forms if necessary

Importation, customs clearance, storage of your cosmetics in China

Issuance of official customs inspection certificate and further customs documents to be passed to you or your local distributor

Domestic shipment of your goods to the target destination within China 
* We provide importation and customs clearance services for finished and also semi-finished cosmetics.